As our client, you will have a team of highly qualified professionals working for you to provide you with the best coverage for you, your family, or your business. Building a long-lasting relationship with our clients is our number one priority.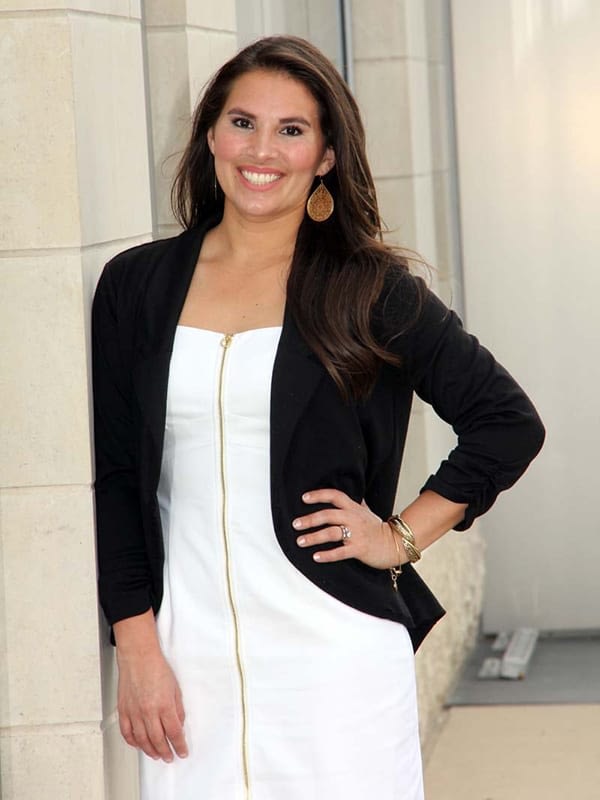 Crystal Hahn
Owner/Agent
Crystal Hahn is a proud Frisco native and has been an active member of the Frisco, Plano, and surrounding communities for many years.
She has been in the Insurance & Financial Services Industry for 17 years, spending 6 of those years as a Top Financial Advisor for Merrill Lynch where she specialized in Women Advocacy and "Women & Wealth", Financial Strategies for Women. She is now the Owner & Principal Agent of Hahn Insurance & Financial Services where she continues her passion for working face-to-face with clients while helping them understand the complicated world of insurance which leads to better, more informed decisions.
She has served in various roles as a committee member and board member for non-profit organizations such as My Possibilities, Women's Business Council Southwest, Women Entrepreneur Resource & Educational Community, Plano Chamber of Commerce, & Women in Financial Services, just to name a few.
She was a mentor for the Esther's Girls Mentoring & Financial Literacy Program for Girls.
She has received numerous awards to include Rookie of the Year from the Plano Chamber of Commerce, Coach of the Year from the Frisco Soccer Association, PTA Member Life Honoree, Ambassador Goodwill & Spirit Award, & Financial Advisor Practice Excellence Award.
Crystal has served as the Master of Ceremonies for the Annual Plano Steinfest since 2013 and regularly hosts events for the City of Plano.
Crystal has held various positions on Frisco ISD PTA's, Booster Clubs, and Committees where she has served since the oldest of her 5 children started kindergarten in 2004. She has been relentless in her pursuit of supporting children through advocacy, mentorship and education.
Crystal is devoted to her faith, family and demanding career and manages all of them with a mix of intelligence, creativity and sheer determination!